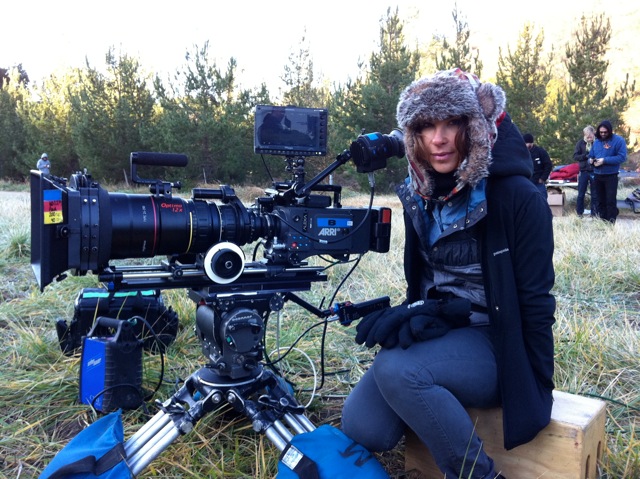 Laura Merians Gonçalves is an award-winning Cinematographer behind the Darren Aronofsky produced drama PACIFIED (aka PACIFICADO), which won the Golden Seashell for Best Film at the San Sebastián International Film Festival as well as the Jury Prize for Best Cinematography, resulting in Merians being the first woman in the history of the festival to ever win this award. PACIFIED then went on to win the Cinematographers' Debut Competition at the prestigious Camerimage Film Festival.

Goncalves was a cinematographer Beyonce's highly anticipated film, BLACK IS KING.
Other credits include the Musical SACK LUNCH for Netflix and A24, and additional photography on Josephine Decker's Sundance winning film SHIRLEY.
She was selected as one of the Rising Stars of 2020 by the ASC.