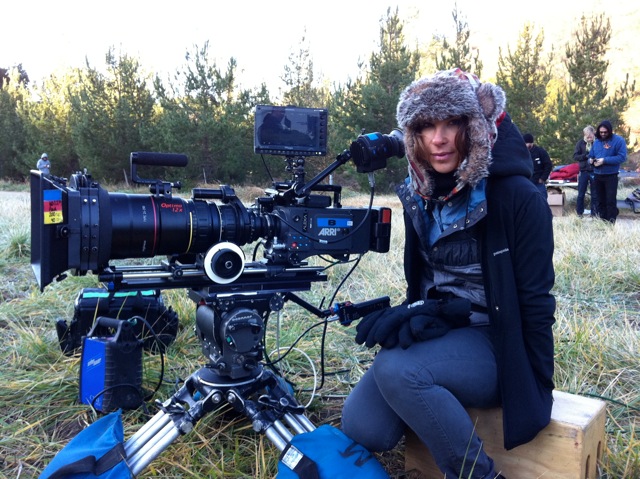 Laura Merians Gonçalves is an award-winning Cinematographer behind the Darren Aronofsky produced drama PACIFIED (aka PACIFICADO), which won the Jury Prize for Best Cinematography at the San Sebastián International Film Festival and the Cinematographers' Debut Competition at the Camerimage Film Festival.

Her music video work has been exhibited at the Museum of Modern Art NY, PS1 and the Museum of Contemporary Art, LA.

Goncalves was a cinematographer Beyonce's highly anticipated film, BLACK IS KING.
Other credits include Generation for HBO max and Dead Ringers for Amazon + Annapura.

She was selected as a rising star of the ASC and a participant in the pilot mentorship program for the International Cinematographers Guild.

Certified underwater cinematographer.